« Back to Events
This event has passed.
Event:

San Francisco Zen Center

Start:

October 8, 2012 9:30 am

End:

October 31, 2012 4:00 pm

Organizer:

Tova Green

Phone:

(415) 354-0383

Email:

Updated:

July 2, 2012
Venue:

San Francisco Zen Center

Address:
Google Map

300 Page Street

,

San Francisco, CA

,

94102

,

United States
THE SAN FRANCISCO ZEN CENTER
300 Page Street
San Francisco
Presents
Living with Morgan: The View from Within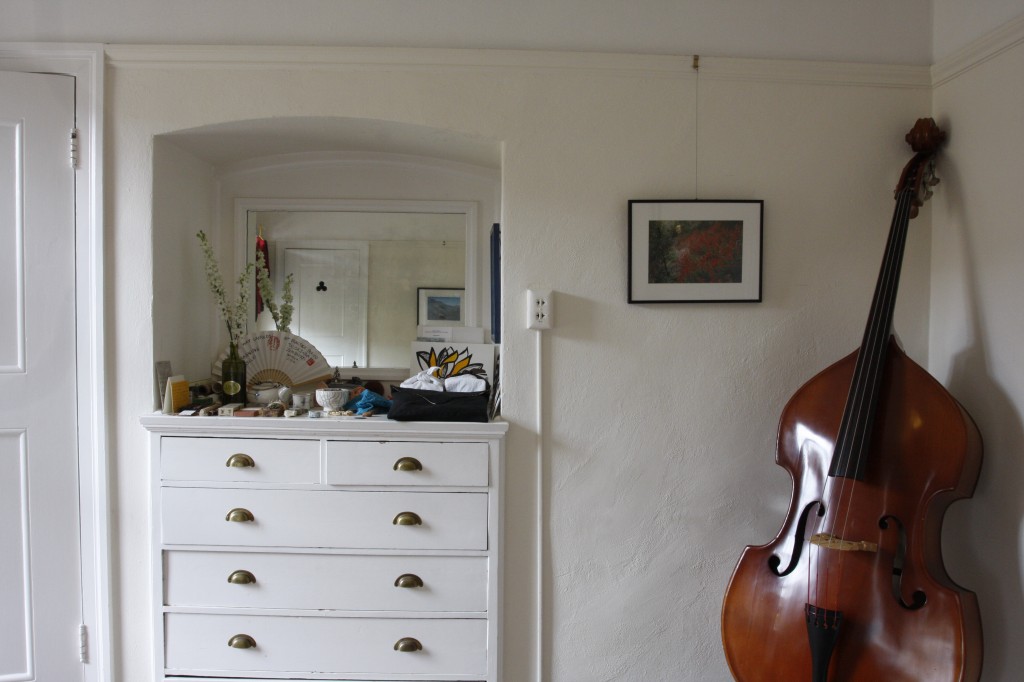 An exhibition created by past and present residents at300 Page Street. The exhibit will invite the viewer to see/read impressions of what it's like to live in a Morgan building in the year 2012– a space that was created in 1922. Some of the comments will respond to queries such as:
   Today, what was a detail in the building you noticed and were grateful for?
Give advice to Julia Morgan about the design of your room.
Write a letter to a person who is going to visit. They want to know what the building is like.
Dates and Times:
Starting Monday, October 8th through October 31st, the exhibit will be open Monday-Friday between: 9:30am – 12:30pm and 1:30pm – 4:00pm daily.